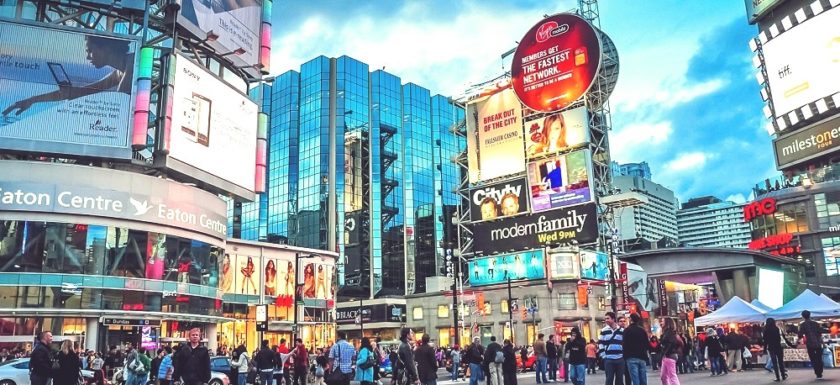 2018-06-18
It doesn't matter whether you love walking, jogging or taking your pet out with you, there is a lot to do in Niagara Falls City.
People have different tastes when it comes to sports. And you won't be disappointed with your options if you visit Niagara Falls City – there are just too many sports activities to choose from.
With everything from outdoor sports and parks, you can choose from sports activities, leisure, and recreational events.
You even have a database For recreational facilities, and you could get everything from maps, trails, to pictures of the famous Niagara Falls.Read More →