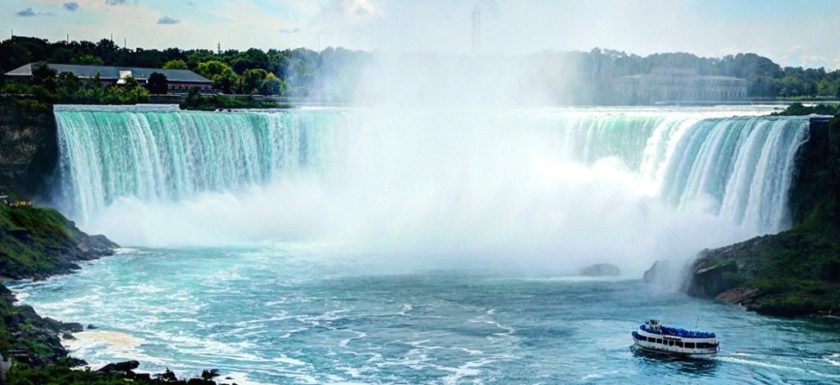 2018-06-10
Niagara Falls city, a big city in New York near the Niagara Rivers, is named after the world-famous Niagara Falls.
And while you would love to make a visit to New York or even Toronto to head there, the city offers a lot more than just that one landmark.
The city has a state park, with an observation tower where people go to view the three waterfalls. You have another viewpoint – a must in your itinerary – that is located at Gorge Discovery center, that is still in this city.
If you love the water, which we are sure you do if you're going to visit the Niagra Falls, pay a visit to the Aquarium, which has everything from seals, penguins to sea lions. The average temperature in this place is 24 degrees Celsius, so while you can take out your tees, you won't feel too hot.Read More →